Fabric Custom Coasters
w/full color custom print
3.5"
or
4"
free setups & pdf proofs!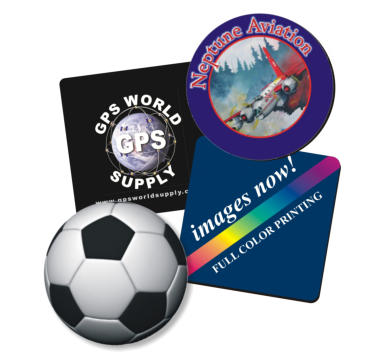 Custom Coasters
available in both fabric and plastic tops
About our Custom Coasters...
Our custom printed coasters are a great way to
keep your message in front of your target
audience. Seems we all like having a beverage
around! Ours are available in both our soft fabric
top material, and our plastic top material.
Constructed in the same manner as our custom
mouse pads, they make a GREAT matching item for
them! In fact, we have a special combo price for
ordering both custom coasters and custom mouse
pads run at the same time. Click
here
to see the
specials that are currently available.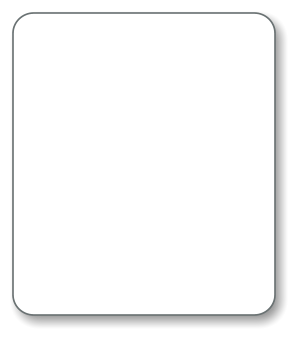 Typically, our turnaround time is 2-2
1/2

weeks. This time can vary, and we
will always give you an estimated
production time when you place your
order with us.

If you have an
important date that must be met,
please tell us as soon as possible!
We
have several stages of production that
we can arrange to save time at no
additional charge. The sooner we
know, the more options we have for
working it into our production
schedule properly.
S q u a r e or C i r c l e



Plastic
Custom Coasters
w/full color custom print
3.5"
or
4"
Natural sponge rubber base on all coasters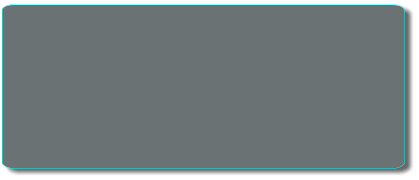 copyright 2017 by Images Now, Inc. 522 Glen Echo Dr., Old Hickory, TN 37138
615-758-0886 fax: 615-758-3613
info@imagesnow.net
C u s t o m I m p r i n t a b l e P r o d u c t s