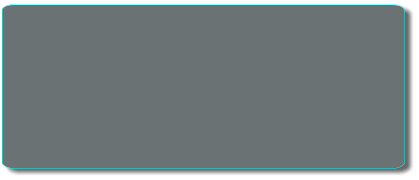 copyright 2017 by Images Now, Inc. 522 Glen Echo Dr., Old Hickory, TN 37138
615-758-0886 fax: 615-758-3613
info@imagesnow.net
C u s t o m I m p r i n t a b l e P r o d u c t s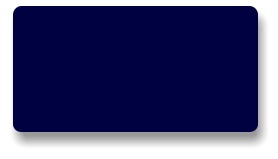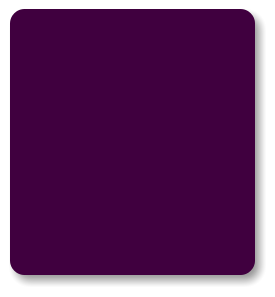 Hey, why not just give us a
call? It usually is faster, AND
can allow us to help you
choose the best and most
economical product for your
need!
Or, you can begin by filling in
the form below. We keep your
data safe and secure.
We do not sell or rent your
information. We dislike junk
emails and unwanted calls
just as much as you do!
Please fill in the form below. Also, you
are more than welcome to call us at
615-758-0886 and we'll take your order
over the phone! Use 'additional
details' to add more items if needed.
Order Page.
If ordering more than one item, you can enter
them in the additional information section near
the bottom.
Art 10mb or smaller may be
emailed. If larger, a file
upload/download service such
DropBox.com is very easy to
use.