viewing > clear plastic cups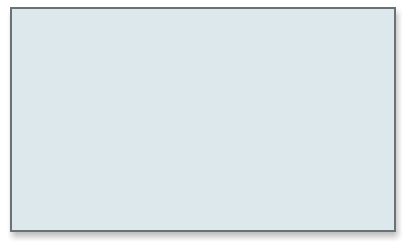 1.76
1.79
1.84
1.84
1.78
1.95
2.05
1.76
1.85
9oz
12oz
16oz
17oz
20oz
32oz
44oz
8oz Tub
16oz Tub



IN-F209
IN-F212
IN-F216
IN-F217
IN-F220
IN-F232
IN-F244
IN-F2T8
IN-F2T6
1.24
1.36
1.36
1.36
1.46
1.62
1.77
1.24
1.36
0.53
0.58
0.58
0.58
0.62
0.69
0.75
0.53
0.58
0.37
0.419
0.419
0.419
0.465
0.522
0.580
0.370
0.419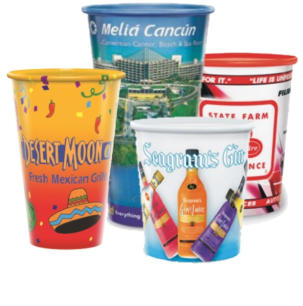 - Prices -
Clear Plastic Cups
...they are reusable!
Setup charge: Full color process printing: $75
Qty is subject to 10% over / 5% under
Proofs:
•
PDF file proof: FREE
•
Mock-up proof: $50
•
Production proof: $200
The manufacturing process requires us to print
white behind the bottom 1/2" of a clear cup.
Want to make the best possible first impression with
your cup? This is it. The incredible print versatility of
this clear cup sets it appart from all others! You can
mix and match opaque, clear, and translucent effects
ALL IN THE SAME DESIGN!
If you want maximum
impact, this is the cup!

Colored rims
are an
exclusive
feature
of our clear cups.
White ink can be used to create white
text or opaque areas in the art.

This
unique feature allows the creation
of opaque, translucent, and clear
areas all in a single design!
The underside (bottom) is

required to be
white
.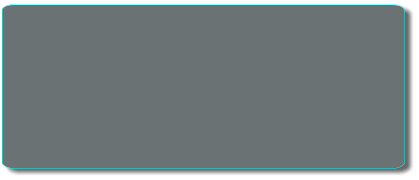 copyright 2017 by Images Now, Inc. 522 Glen Echo Dr., Old Hickory, TN 37138
615-758-0886 fax: 615-758-3613
info@imagesnow.net
C u s t o m I m p r i n t a b l e P r o d u c t s



9oz
12oz
16oz
17oz
20oz
32oz
44oz
8oz Tub
16oz Tub


IN-F209
IN-F212
IN-F216
IN-F217
IN-F220
IN-F232
IN-F244
IN-F2T8
IN-F2T6
0.309
0.352
0.352
0.352
0.395
0.447
0.500
0.309
0.352
-call-
-call-
-call-
-call-
-call-
-call-
-call-
-call-
-call-